planet hollywood casino online
best online casino video slots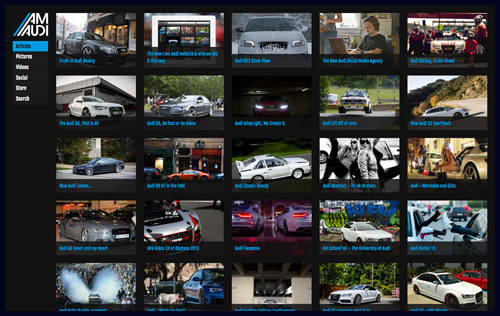 http://www.gardnerfence.com/?play=usa-mobile-videopoker usa mobile videopoker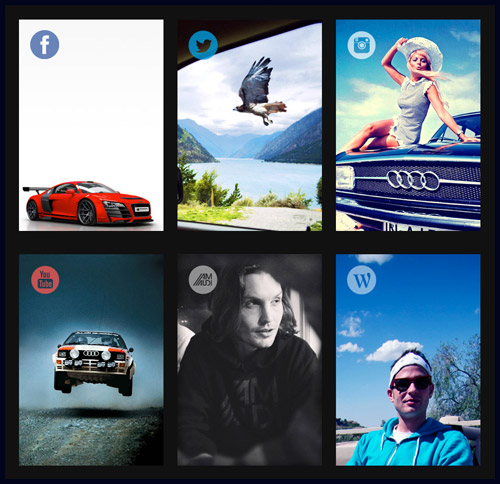 i did a post on the i am audi site that explains in detail why we made the drastic changes to the new site.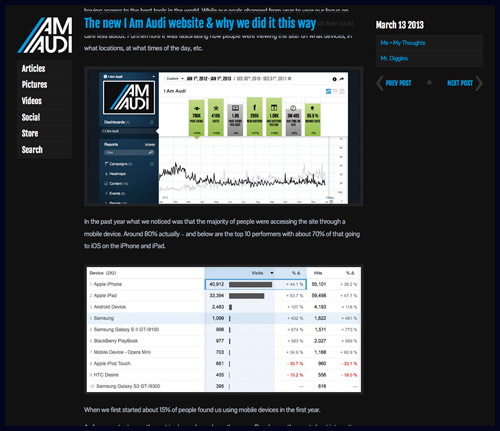 once again i am proud of my 404 page: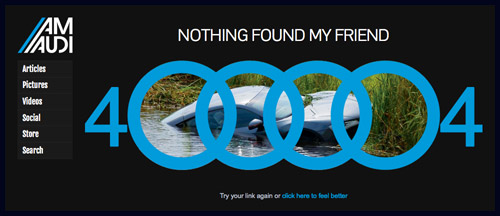 which leads the user to a less frustrating experience by offering a search filter of all of the audi girl posts: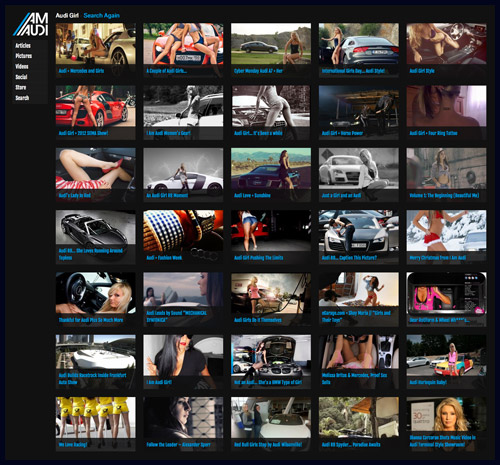 more to come since we will probably never give up. for now check out the wrap up article on how data influenced every one of our design decisions.