July 17, 2013
i was recently a part of a crossfit competition called the humbler games which is nothing more than the 2013 crossfit open workouts done by men but scaled for women.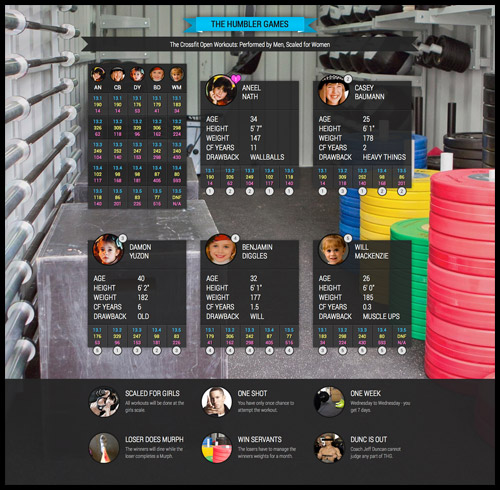 i built a website to track the progress of the competition.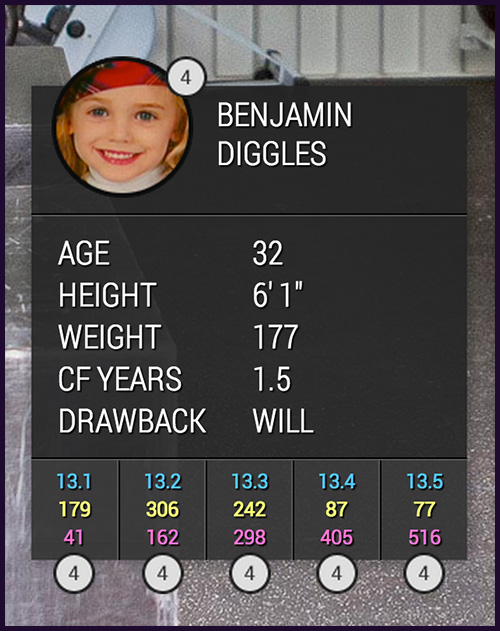 and i made a mobile version as well.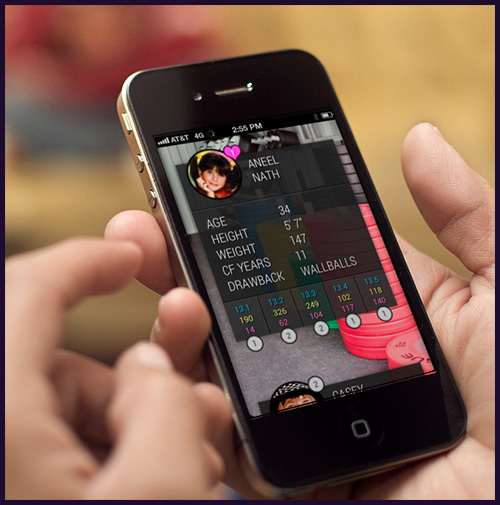 the shitty part is that i did not perform all that well. i placed 4th in every single workout and 4th overall. however the dude who was in 5th had to leave for military training towards the end so i am stuck with last place by default.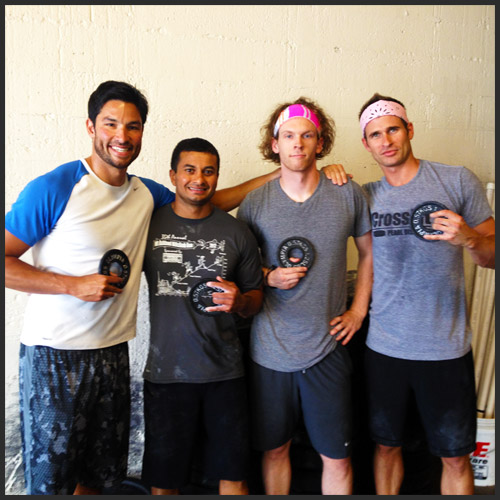 this means i have to do a workout called the murph while the rest of the dudes eat and drink on my dime until i can finish the workout.
a murph is the following movements all while wearing a 20lb weight vest:
run one mile
300 air squats
200 push-ups
100 pull-ups
run one more mile
probably will take me like an hour and a half. either way, i am thankful i did the competition but even more thankful it is over.
you can see the site at thehumblergames.com.