November 14, 2008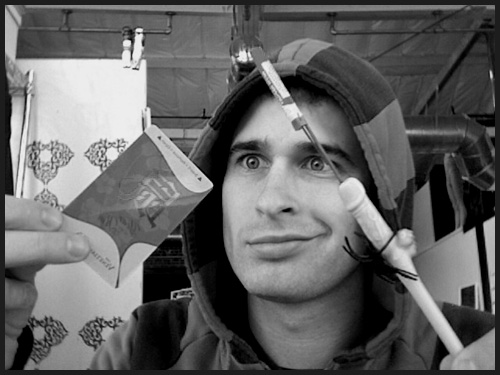 i am so excited i could just shit myself.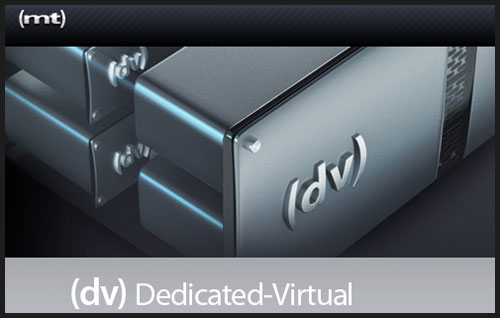 i recently bought more server space. i opened my first personal account with media temple. i had to do some major domain shifting with db clay going away so i decided to get a substantial server.
um… ok, but why does this matter? – well i am glad you asked! i now can finally drive some substantial traffica to my site. i have been hosting with bluehost for the last 4 years. and i have about 30 domains on one package – which means that if any one of those 30 domains gets hit with some traffic then the entire account shuts down until the traffic goes away. so i had to tread lightly. i am keeping my bluehost account since i love them. but i moved mrdiggles over to my media temple box so i can take a hit.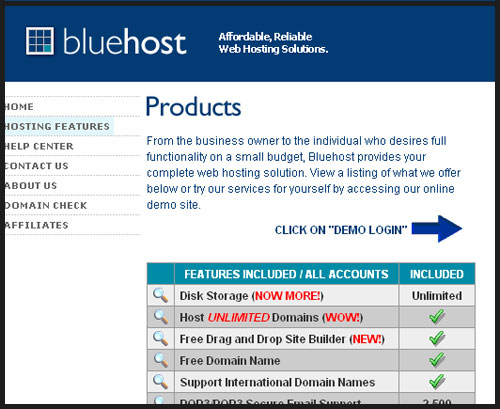 wow that's really cool! by why should i care? – omfg! i am so super glad you asked! now that i can spread my bandwidth on toast i am going to start releasing free shit!
what kinda free shit are we talking? – another fantastic question! wordpress templates, slick image gallery templates, basic website layouts, tutorials, javascript and ajax ideas with source files and oh so much more! and for those that could care less about that stuff, i am also going to be rolling out free music and putting up a mrdiggles image gallery. holy fuck!!!!!!!1
so yeah… pretty pumped.
in other news – the world is going to end. nasa released some pics of the new planets yesterday – if this doesn't look like the eye of sauron to you then my middle name is tina turner. check it out here.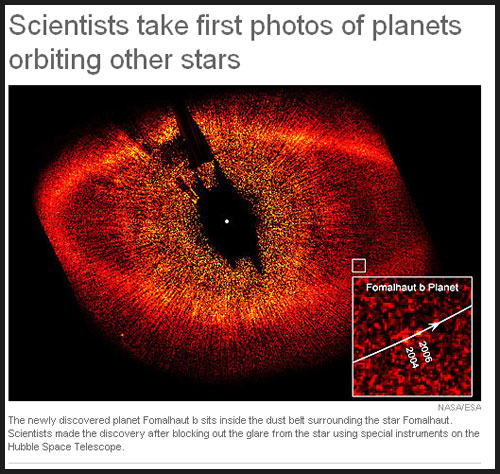 lotr? zomg!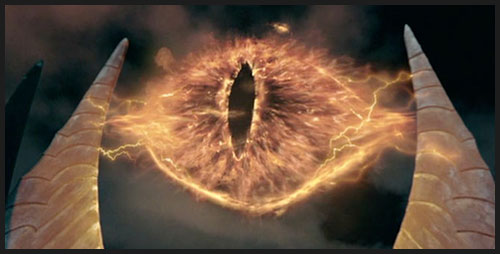 illuminati parhaps?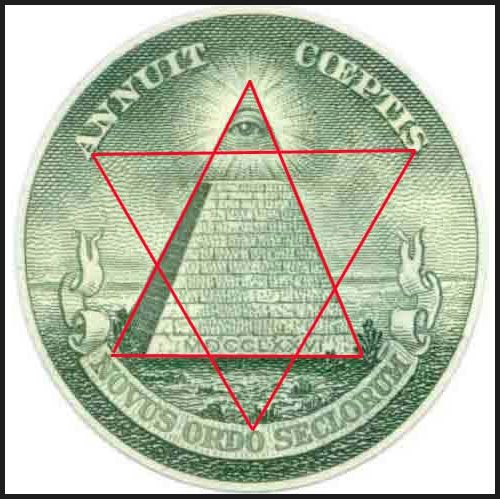 i'm in too deep.
have a fantastic friday internet(s).