September 25, 2008
yes this is somewhat of a follow up to my awkward wednesday post i did a while back. however, this time instead of posting 3 awkward videos i am posting 3 mystery videos posing a question for each. that being said… let's get started! yippie!!!!1
the spiritual dance crew: are they serious?
stole this clip from my conspiracy buddy brandon. some the dudes moves in this video are classic. but i wonder… when they are done with the performance do they watch the replay and say that was tight! success! or do they say we look ridiculous! success!? maybe it will forever be a thursday mystery?!?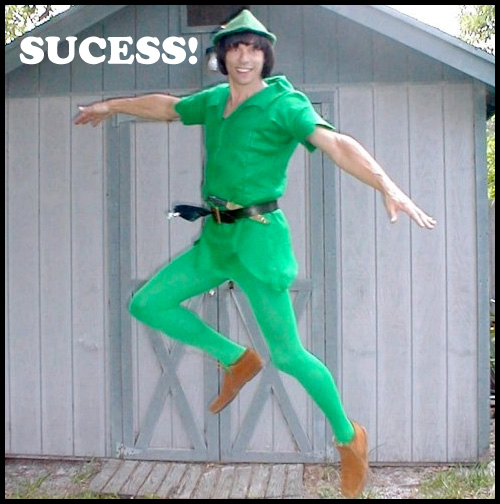 the mermaid: or is it a merman?
my wife was searching youtube for some strange shit last night and when i looked over i could have sworn i saw a mermaid. this video is too much. i love that the commentary is by steven hawkins. i had to post it cause i thought when is the last time people saw a good mermaid video?
i confessed to graeme last night that believe in unicorns and reptilians and bigfoot and the loch ness monster. he thinks i'm nuttier than squirrel turds. my defense: things aren't what the seem – and this famous little mermaid video cover is a great example. not sure if anyone remembers when this hit the press but we had a copy at home and i laughed my silly gills off: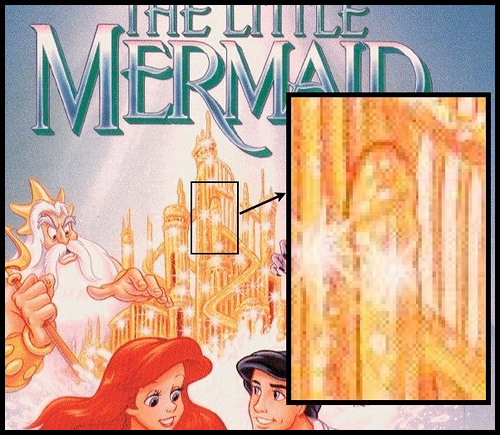 close your eyes: is this really tennis you are hearing?
come on… really? i imagine if i was her tennis partner i would be like stfu! unless i was a dude i guess. wait, i am a dude. ?
leave it up to those on the internet(s) to turn something like this into entertainment. do you think she does this on purpose? like those dudes that pump iron and pretty much yell so that everyone can hear the deep burn?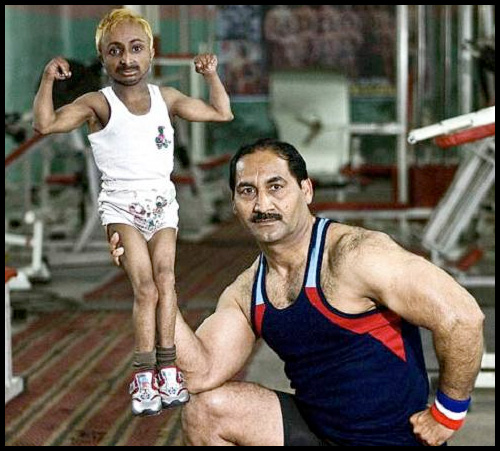 that's all for this MEGA MYSTERY THURSDAY!
til next time – i'm brock landers…