February 6, 2009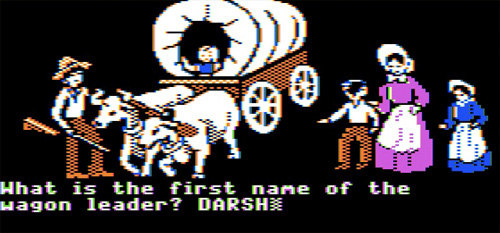 if you answer is yes to both of these questions then take a moment to travel down memory lane… and play a full game of the classic oregon trail. i remember when i was a kid we had computer classes that were intended to sculpt our skills as young pc users. it consisted of two worlds: learning how to type properly (which i still don't know how to do) and playing the oregon trail game. i still don't really know why we played the game – maybe it was to teach us how it really was back then or maybe it was to help us understand basic user interface. fuck if i know. what i do know is that anyone that has played oregon trail can tell you that it was all about the hunting.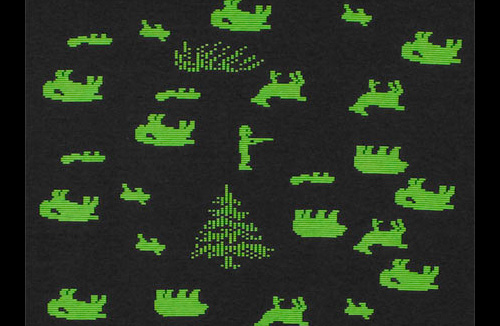 this game was intense for a young mind. crossing rivers, people dying left and right of colds and dysentery. well now you can relive it from the comfort of your laptop. hell these days you could probably run the original software on your calculator or heart monitor. if you have one that is.
if i remember correctly, didn't you get cash for hunting? wasn't it like the only way you could make money? i wonder if pdiddy ever played oregon trail?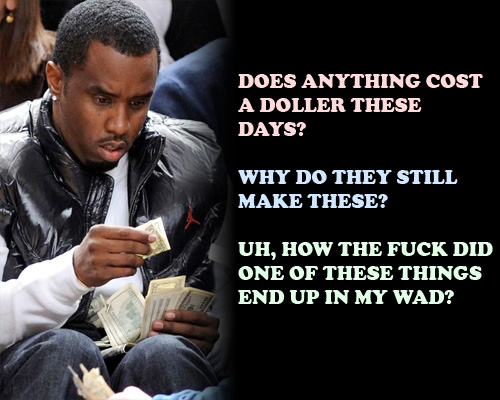 two rappers… two days… on a roll!