Summer Ease Automatenspiele click
best pokies mobile canada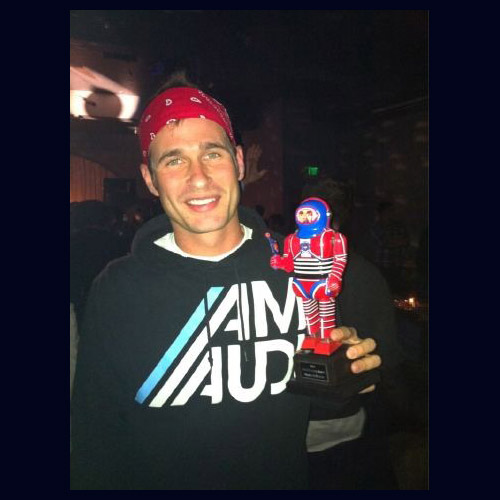 http://www.rookery-manor.co.uk/?play=online-roulette-tips-strategies online roulette tips strategies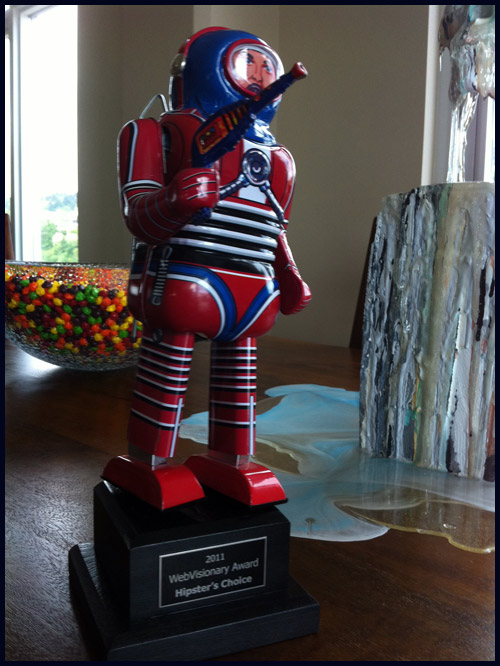 i love my robot. not like like. love.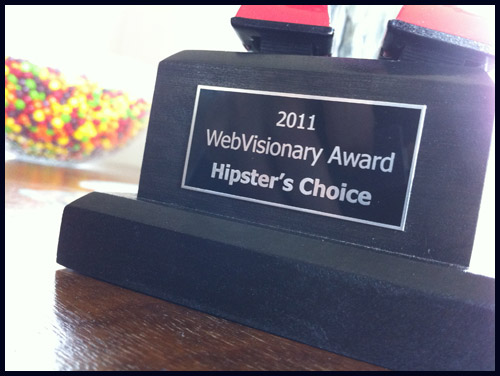 last year i got damn close to winning the peoples choice award for i am audi but no dice. this video shows that people wanted it. god knows i did.
thank you to everyone that came out to support me and everyone who gave me space to work. i know i am a bit of a workaholic but that has since changed.
i'll be back next year mother fuckers.