March 5, 2014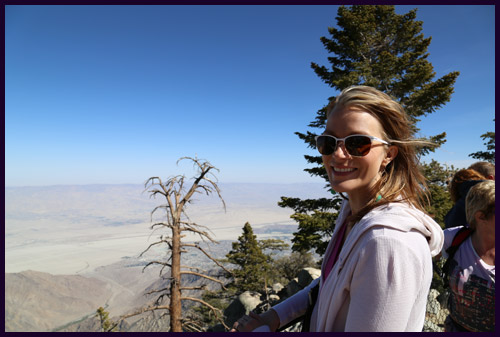 such a wild ride, jenny. i am so glad that you came into my life in such a whirlwind of circumstances.
so excited i get to spend the rest of my life with you.
i love this picture. i remember saying "someday this will all be yours" while we were looking over palm springs. don't hold me to that but i will work hard to get you most of it.
you are perfect.